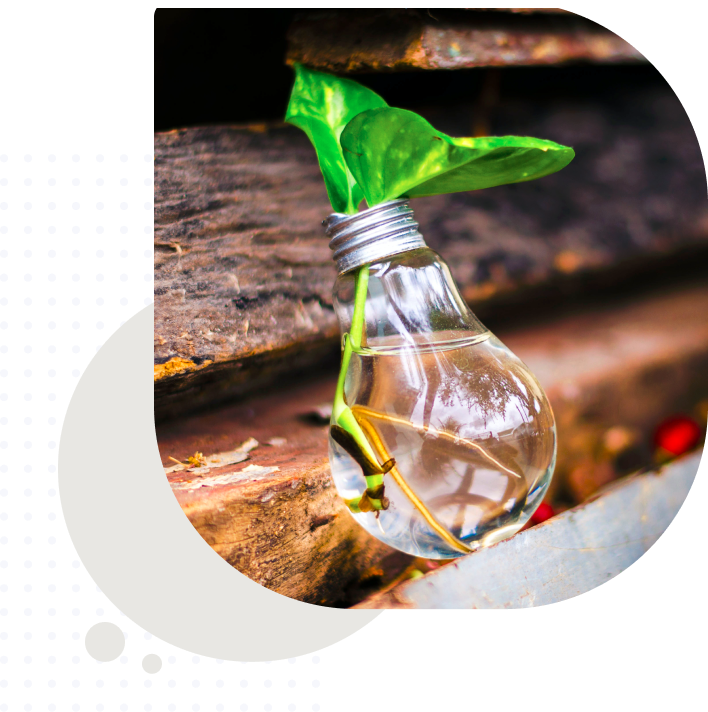 Therapy does not 'fix' you. You may be wounded, scarred or/and pained, but you are not broken. The process of therapy educates and creates a path to healing.
Therapists do more than just listen and nodd. Counselors are trained in many therapeutic interventions that will be tailored to each client's needs. Progress happens gradually, at the client's pace. Therapy is not easy. It is hard work that our counselors will guide you through.
Appointments usually last 50 minutes, where you are free to discuss whatever you need to with your counselor. Between sessions, you are expected to reflect on what you have discussed to best assist your progress.
No need to be nervous about the first session. Both you and the therapist are new to one another. Although you can, you are not required to lie down during counseling sessions. We strive to create calming, comforting environments for our clients.
No, licensed therapists/counselors cannot legally prescribe medication. However, you can be referred to a psychiatrist for a medication evaluation.
Therapy typically lasts between six weeks to six months, but the length is dependent on many variables, including personal progress, X XXX